FLAVORED AND COLORED WITH PRIME INGREDIENTS
NO CHEMICAL ADDITIVES ADDED
Do you or your family love tapioca pearls but at the same time worry about its
negative impact on health?
Natural Isle is a private brand established directly by the tapioca manufacturer with the product "3-minute bubble" that contains no chemically modified starch, no preservatives, no artificial coloring or flavoring and with functional L-arabinose sugar added for greater health benefits.
Natural Isle was award one of the biggest food awards – the A.A Taste Award for producing not only natural and healthy but also delicious tapioca pearls.
With our 3-minute bubble, you are able to enjoy tapioca wherever you are and
whenever you want in no time! Whether you pair it with milk tea, latte, ice cream,
pudding or something else you crave, it will no doubt be a treat!
Why Natural-isle's Instant Boba?
• Developed a plant-based gum formula for healthier and tastier tapioca
• 80% of factory equipment is custom made for our self-developed manufacturing process
that prevents hard centers in tapioca pearls
• Internal R&D team enables flexibility in product customization
• ISO22000, HACCP certified and FDA registered
• Strict selection of ingredients and food regulation compliance
Farm-to-table Ingredient Control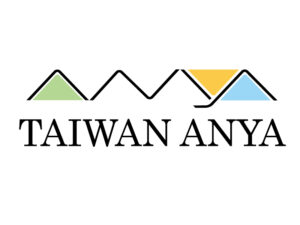 紀董事長於2014年創立了【台灣安亞生物科技股份有限公司】,與食品博士歷經多年實驗開發出了獨特的珍珠粉圓配方與客製化機具。於2021年創立了食品品牌"自然小島"用以推廣符合:安全,健康,不殺生理念的產品。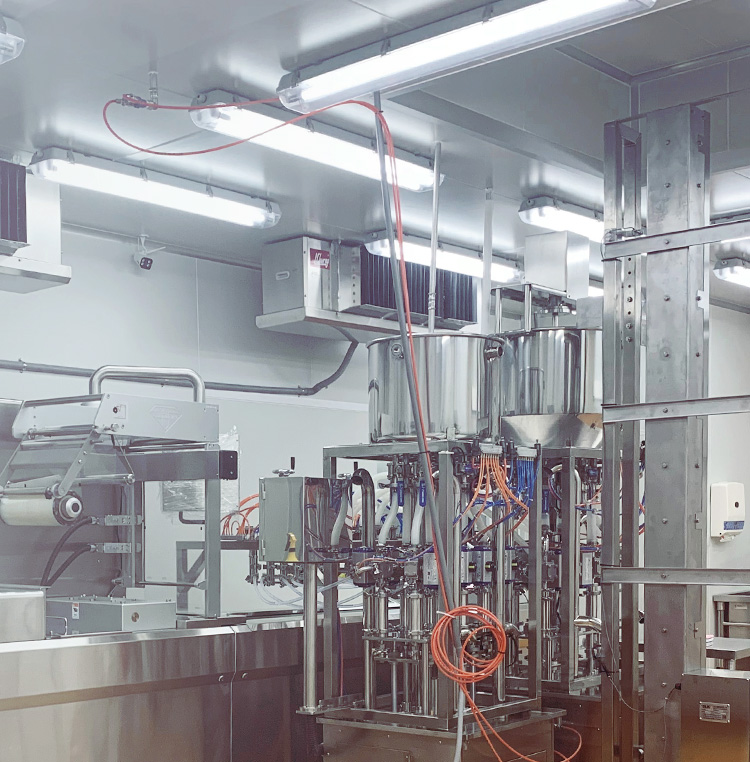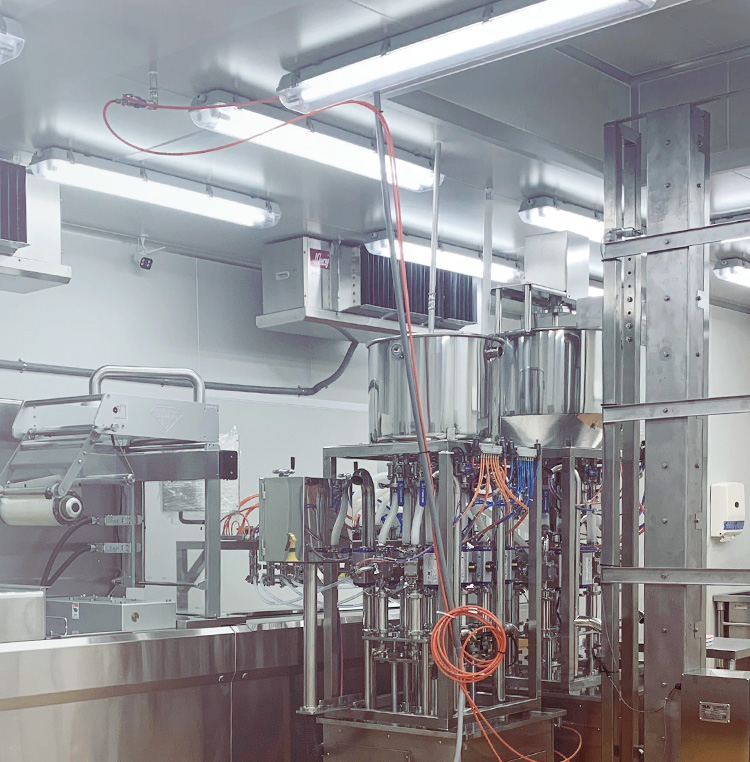 珍珠粉圓工廠位台灣的新北市於2021年耗資3000萬擴廠,並特製機具用以專門製造業界唯一無添加修飾澱粉(化製澱粉)的即食珍珠!
另設有專業的產品研發室以開發新口、檢測珍珠特性,也有高規格的自主檢驗室確保食品安全。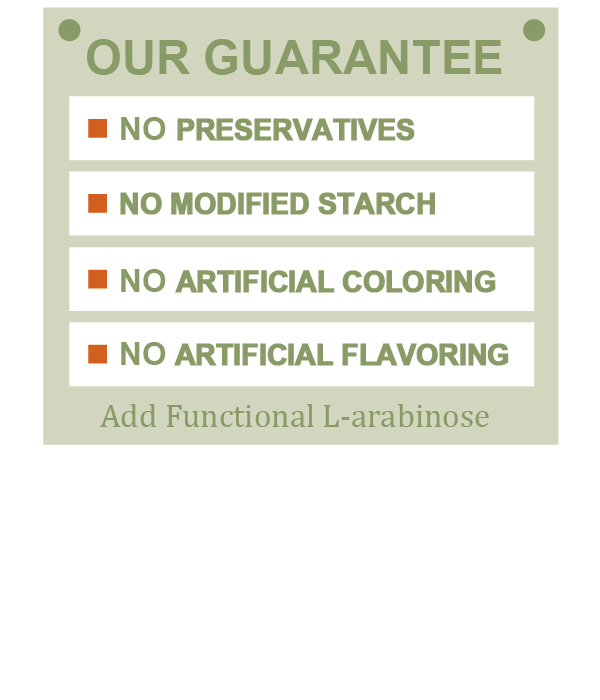 Almost all traditional instant tapioca is made of chemically modified starch and infused in brown sugar flavoring and caramel food coloring to enhance taste and appearance. Medical journals have indicated that although small doses of chemical food additives is harmless in single consumptions, the impact accumulates over time and can burden the liver and kidney in the long-run.
For this reason, Natural Isle has committed to create better alternatives since 2018 and have successfully developed a unique manufacturing process that uses 2 plant-based gums and no chemical ingredients to produce instant tapioca. What's
more is with functional L-arabinose sugar added, you can enjoy this delicacy without a worry!